DESTILA, s.r.o. produces, supplies and puts into operation microbreweries, minibreweries and small industrial breweries with a capacity of 100 to 34 000 hl of beer per year. We oversee the training of staff and the regular supply of quality raw materials for beer production.
During our many years of experience on the market, we have supplied dozens of breweries all over the world. Take a look at our references and find out how satisfied our customers are.
In DESTILA breweries, you can brew Czech and international beers both by decoction (suitable especially for Czech bottom fermented pilsner-type beers) and infusion (suitable for top fermented beer, e.g. wheat beer, ales, stouts etc.)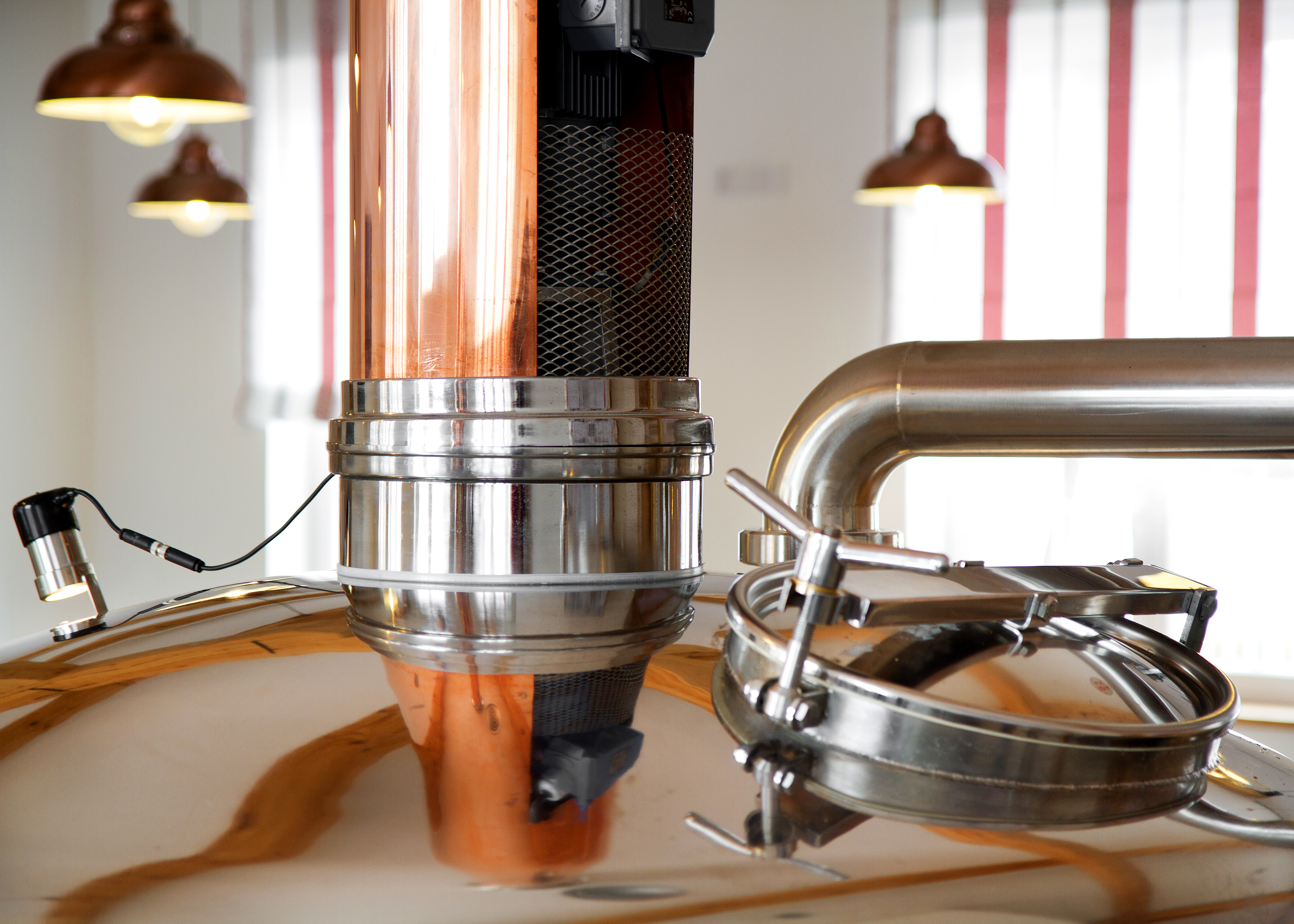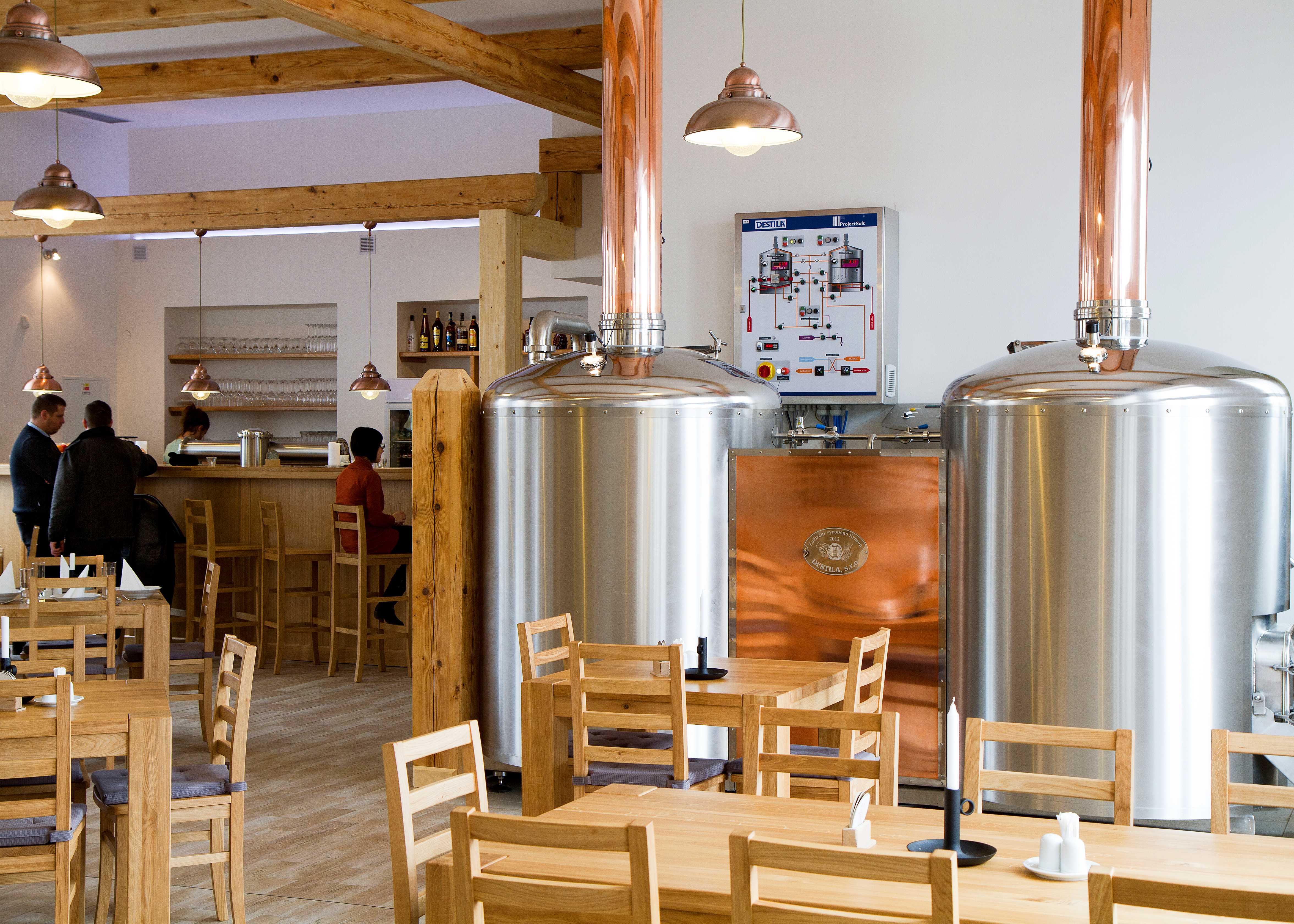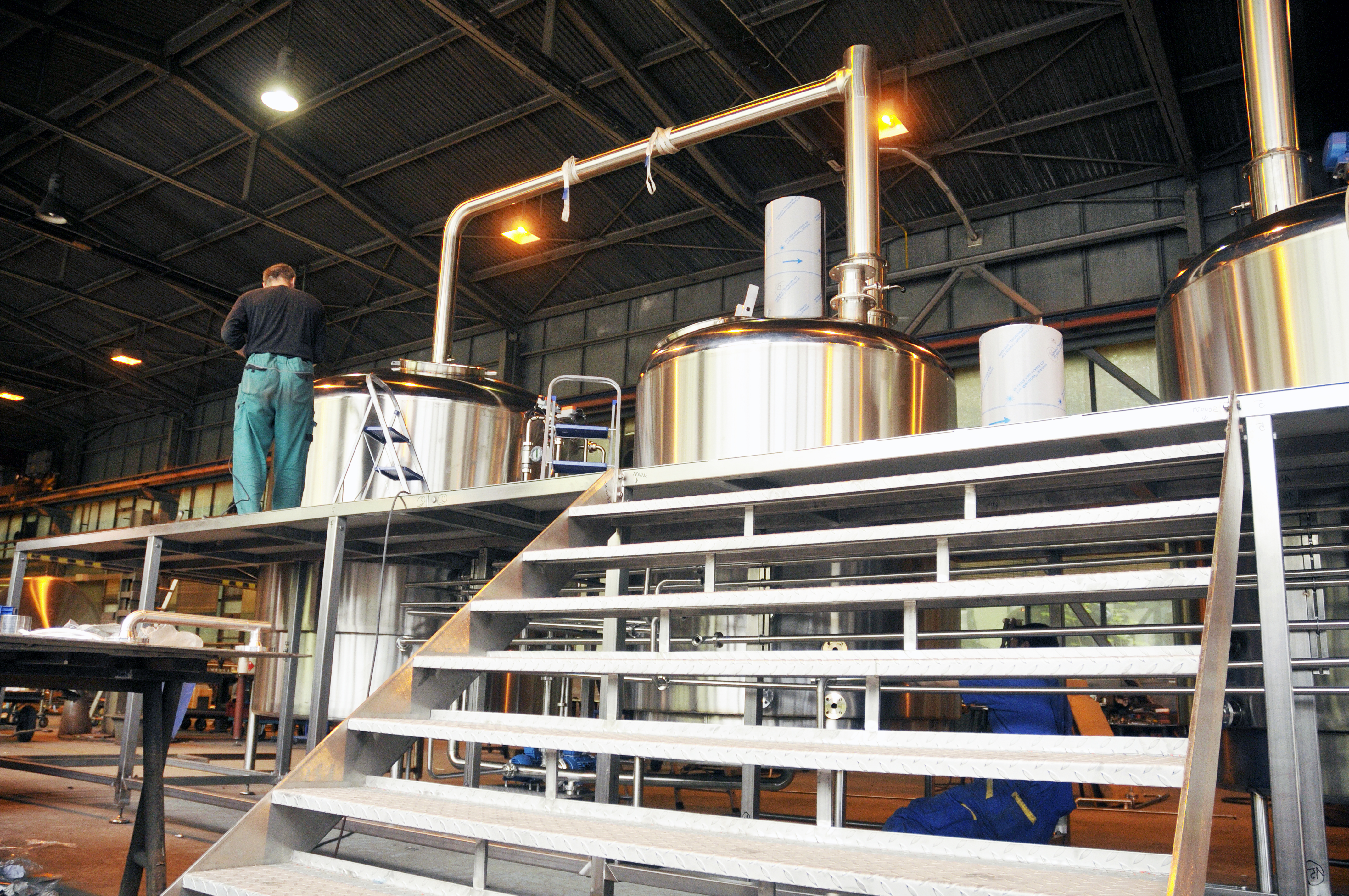 Advantages:
you can determine what your brewery should contain;
DESTILA breweries can be expanded at any time according to your requirements;
high degree of automation and reliability of production;
all types of Czech and other European beers can be brewed in it;
Czech recipes are included;
they enable easy and reliable cleaning, disinfection and sanitation;
we place an emphasis on interior design (copper lining, polished surfaces etc.), thanks to which the brewery will look beautiful in your restaurant.
Our services:
we provide consultations will and propose an ideal brewery assembly;
our technicians will develop the most suitable layout of the vessels in your premises;
we will build a functional technological unit, we will actively cooperate with the designer of the building;
we organize our own equipment delivery, assembly, operation and service;
we perform an initial inspection of the delivered pressure vessels;
we train your brewery staff.